Remote Sensing & Image Analysis
Solutions for Various Industries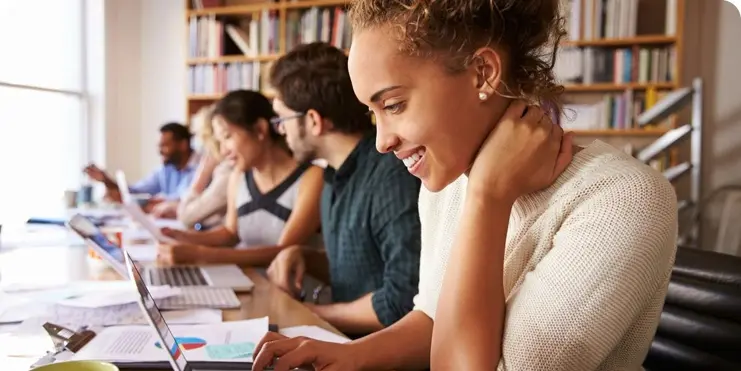 Universities across Australia and New Zealand rely on ENVI ® image analysis software and IDL ® scientific programming language for advanced research and preparing students for careers in commercial, government, and defence organisations. Our unique ENVI and IDL modules enable students to learn remote sensing fundamentals in an environment that reinforces the first principles of image processing and analysis.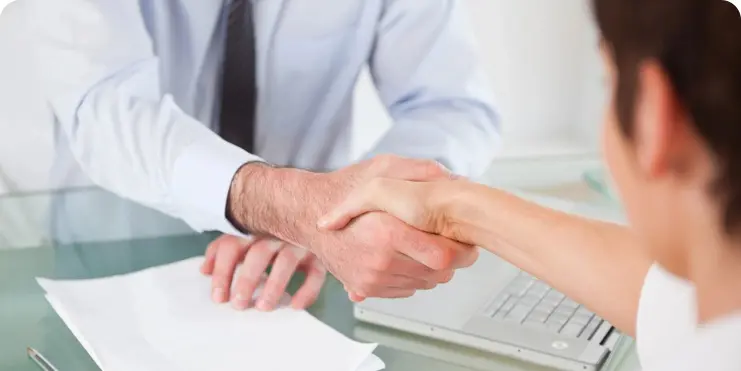 APAC Geospatial offers affordable ENVI/IDL licensing options tailored for universities and academic institutions in Australia and New Zealand, supporting the remote sensing teaching and research needs of faculty, staff, and students alike. Contact us to discuss your options.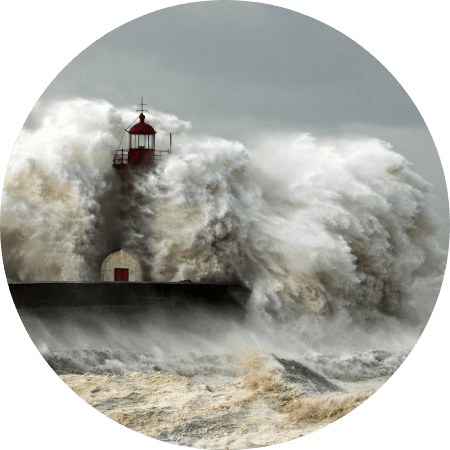 Our remote sensing and image analysis solutions provide valuable insights into climate science, helping researchers better understand and address climate-related challenges.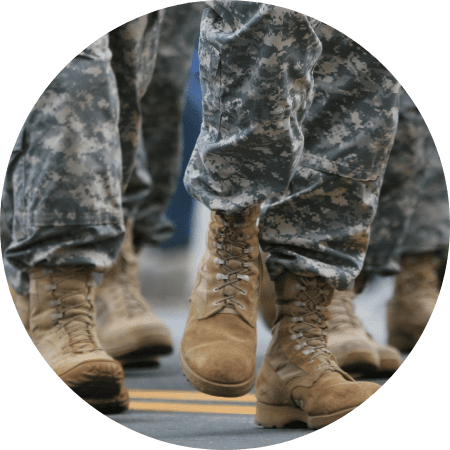 When it comes to securing our borders and ensuring national security, Remote Sensing plays a critical role. Images acquired by various aerial platforms and satellite imagery are valuable
assets to monitor Australia's vast land and ocean environment. Software products from NV5
Geospatial such as ENVI and ENVI SARscape are able to analyse imagery, both multispectral
and SAR that can provide comprehensive assessment and monitoring our land and ocean
environment on a 24/7 basis, in an all-weather environment, thus providing adequate
preparedness for our national security personnel in army, air force, navy and homeland security.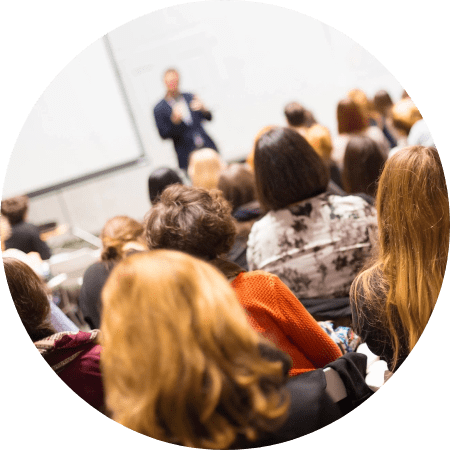 Remote sensing is inherently useful for managing natural hazards that are caused by geo-physical or climatic events, including earthquakes, volcanic eruptions, floods, droughts, storm events such as cyclones, and fire that threaten people's lives or property. Drones, aircrafts, and Satellites offer accurate, frequent, and almost near-real time data over large areas anywhere in the world. When a disaster event occurs, remote sensing is often the only way to view what is happening on the ground. APAC Geospatial in collaboration with NV5 Geospatial can provide software and services to assist in mitigation, preparedness, response and recovery effort to organizations and individuals directly and
indirectly involved with disaster management.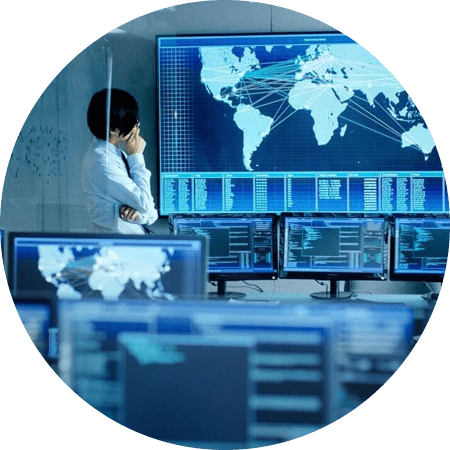 Government & Civil Applications
Our image analysis expertise supports federal and civil organisations in making data-driven decisions for improved resource management and public safety.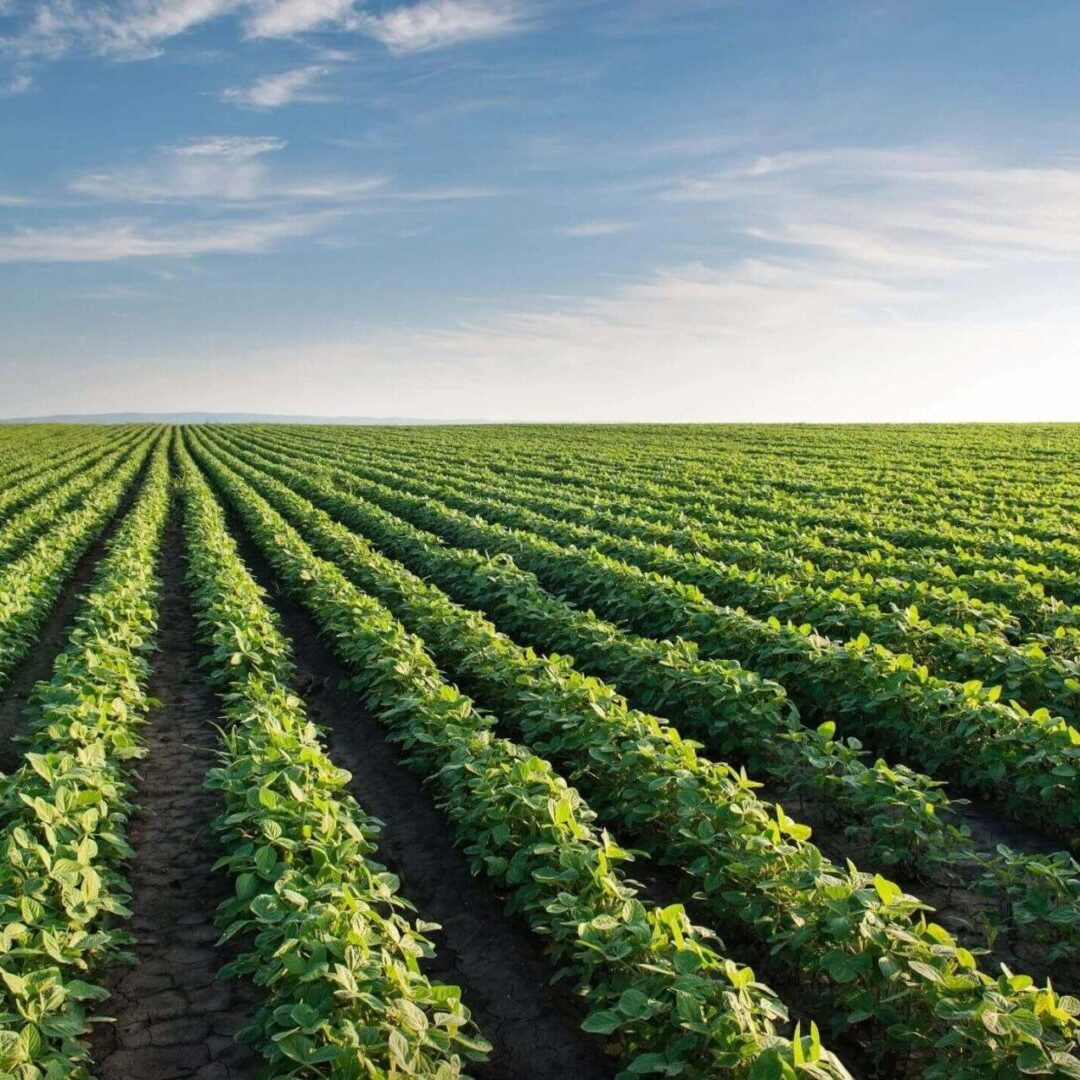 APAC Geospatial team has expertise to advise Agriculture businesses, including
horticulture on how to tailor for their crop management decisions by using modern
precision agriculture techniques – scientifically proven approaches that analyse remotely
sensed data such as that acquired by satellite and UAV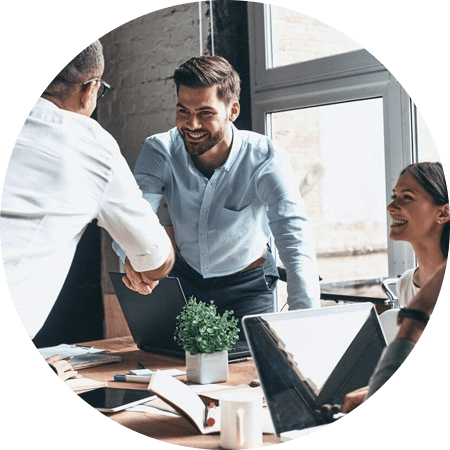 APAC Geospatial team works collaboratively with NV5 Geospatial solutions Delivery Group to provide variety of offerings that include custom software design & development, enterprise development, creation of custom workflow and UI design, process and program automation, optimization and tuning of IDL & ENVI applications, software testing/validation and verification, on-site development and/or training support, and algorithm development in image science. APAC Geospatial and its technology
partner NV5 Geospatial is uniquely positioned to provide enhancements to its commercial products to support specific program needs while controlling cost and risk. NV5 Geospatial enterprise solutions enable you to completely automate the generation of geospatial products and provides you with the ability to scale if, and when, demand grows.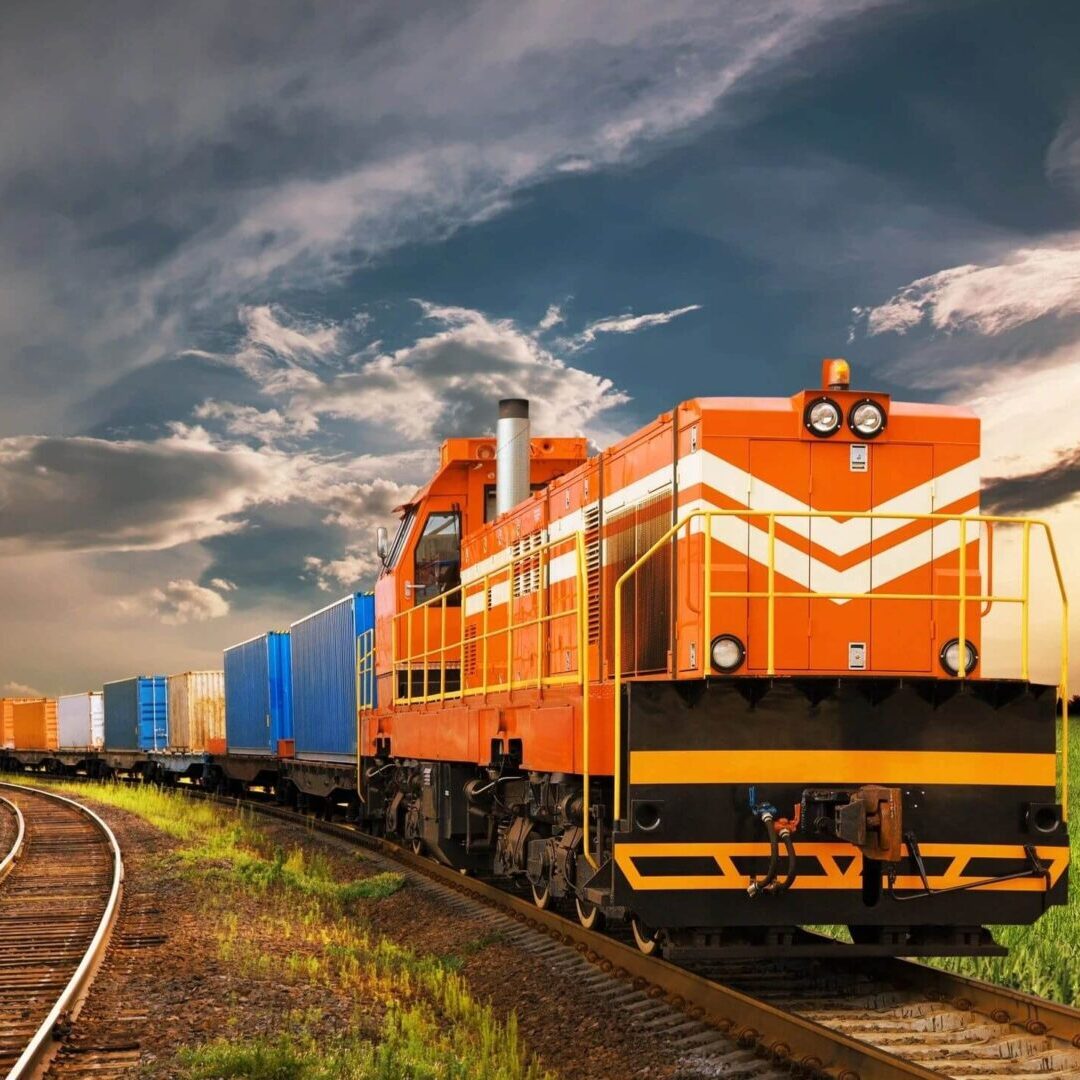 APAC Geospatial business partner NV5 Geospatial delivers advanced analysis solutions that utilize geospatial imagery and data to help better manage transportation networks and infrastructure. Whether it's inspecting the condition of rail ties, identifying missing attachments on bridges, or monitoring road weather conditions, we deliver technology that helps you manage data, discover answers, and make more effective decisions. Modern day transport solution is provided by NV5 Geospatial product called Helios, which is a scalable
cloud analytics services leverage a growing network of existing cameras to process
imagery in real time using machine learning to instantaneously identify and classify
changes in ground weather conditions. With 95% weather detection accuracy,
Helios® creates 24/7 alerts for phenomena such as road snow, road ice, wet roads,
poor visibility, and precipitation.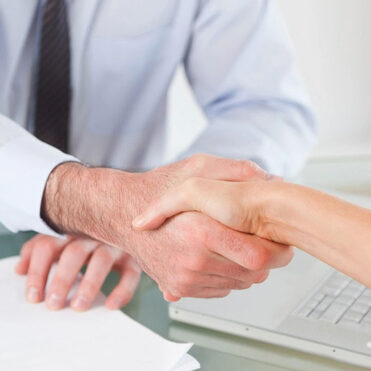 Business Consulting Services
Please call us on 1300 348 668 or email us on
[email protected]
if you would like assistance or advice on your remote sensing/ imagery product. APAC Geospatial team will endeavor to provide you with optimum solution for your remote sensing data acquisition, analysis, and information extraction to potential integration with GIS systems of your choice. We provide a high-level Strategic consulting service, advice on robust traditional image processing and remote sensing data analytics through to
more recent AI based technology and services.